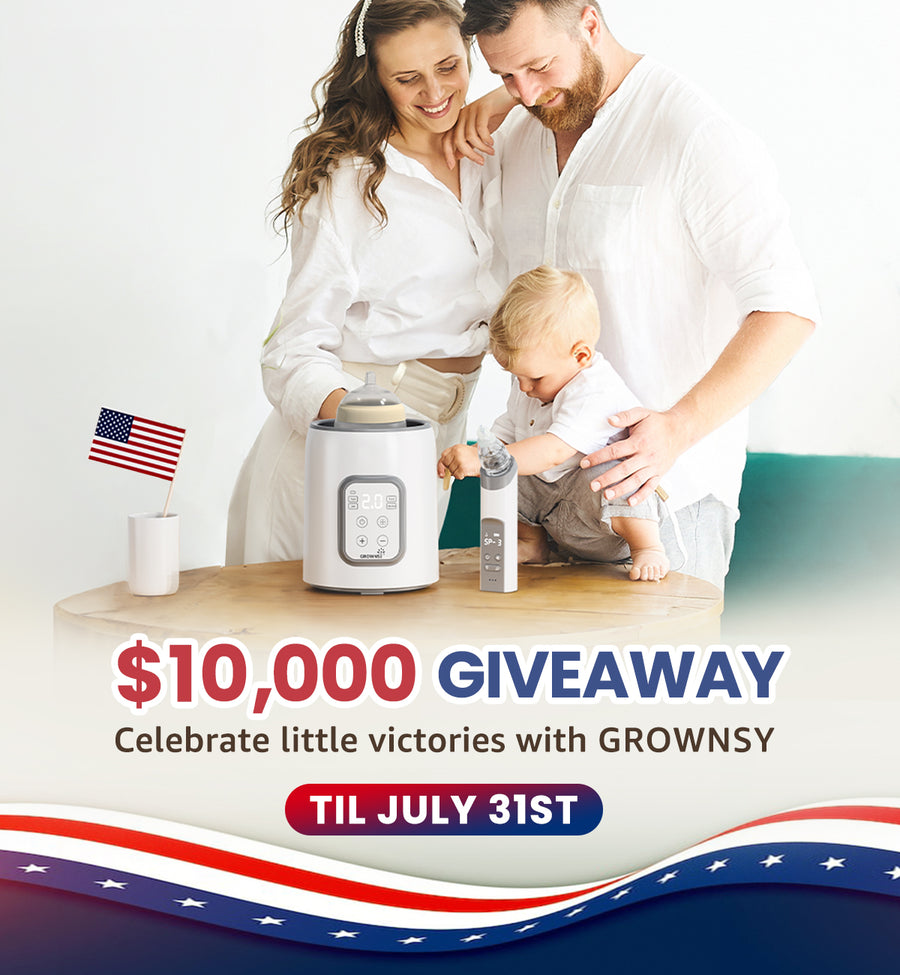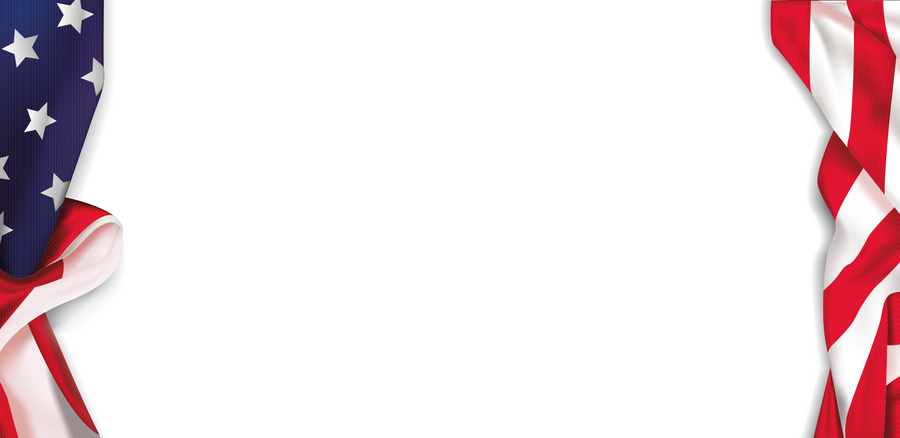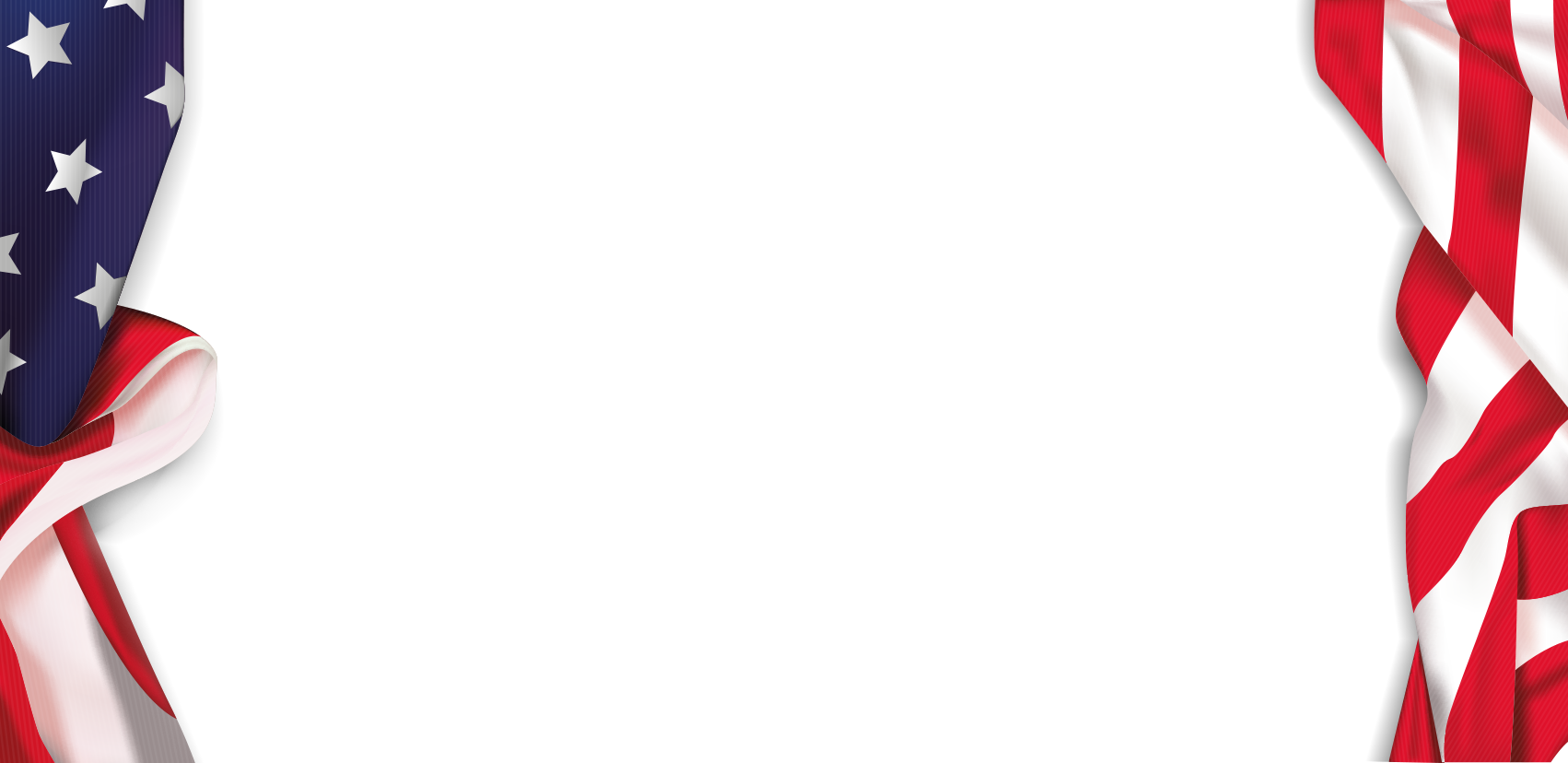 $10,000 Giveaway Extravaganza by GROWNSY! 🎉
Welcome to the $10,000 Giveaway Extravaganza brought to you by GROWNSY!
We're celebrating our amazing customers with fantastic prizes and discounts.
Here's how you can participate:
---------

1. Subscribe now and receive a 15% discount coupon valid for the entire store! 🛍️
2. We're giving away 200 GROWNSY Baby Electric Nasal Aspirators
and GROWNSY 8-in-1 Bottle Warmers to lucky subscribers.🍼
3. 10 extra special customers will win both products, worth a total of $116.98! 👶
4. Don't miss your chance to win! Enter by July 31st!


Subscribe today and enjoy the benefits of being part of the GROWNSY family.

Please note: The final interpretation of this event belongs to GROWNSY.
Frequently Asked Questions
---